Hellenic Airlines Virtual is a leading VA in Greece for the Flight Simulation community.
If you're looking for a realistic, friendly and fun virtual airline, look no further.

Hellenic Airlines Virtual is a growing non profit Virtual airline based in Athens Greece. We're a network carrier providing feeder flights within central Europe plus certain flights to selected holiday destinations using Airbus and Boeing fleet. We use the most popular and sophisticated systems currently available to the flight simulation community which is continuously been updated.
Our Focus is to fly on our Partner Networks (IVAO).
Join us today and check out our Community!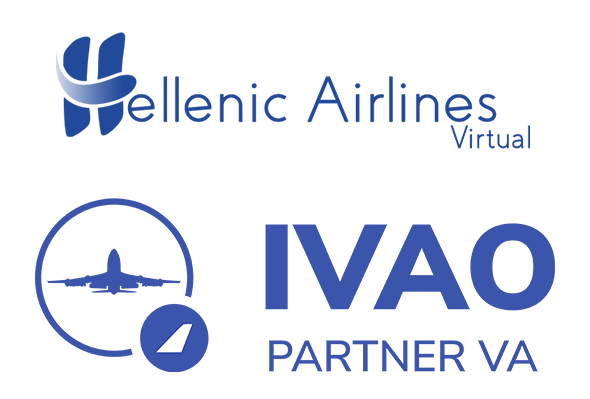 Join us! It will only take a minute...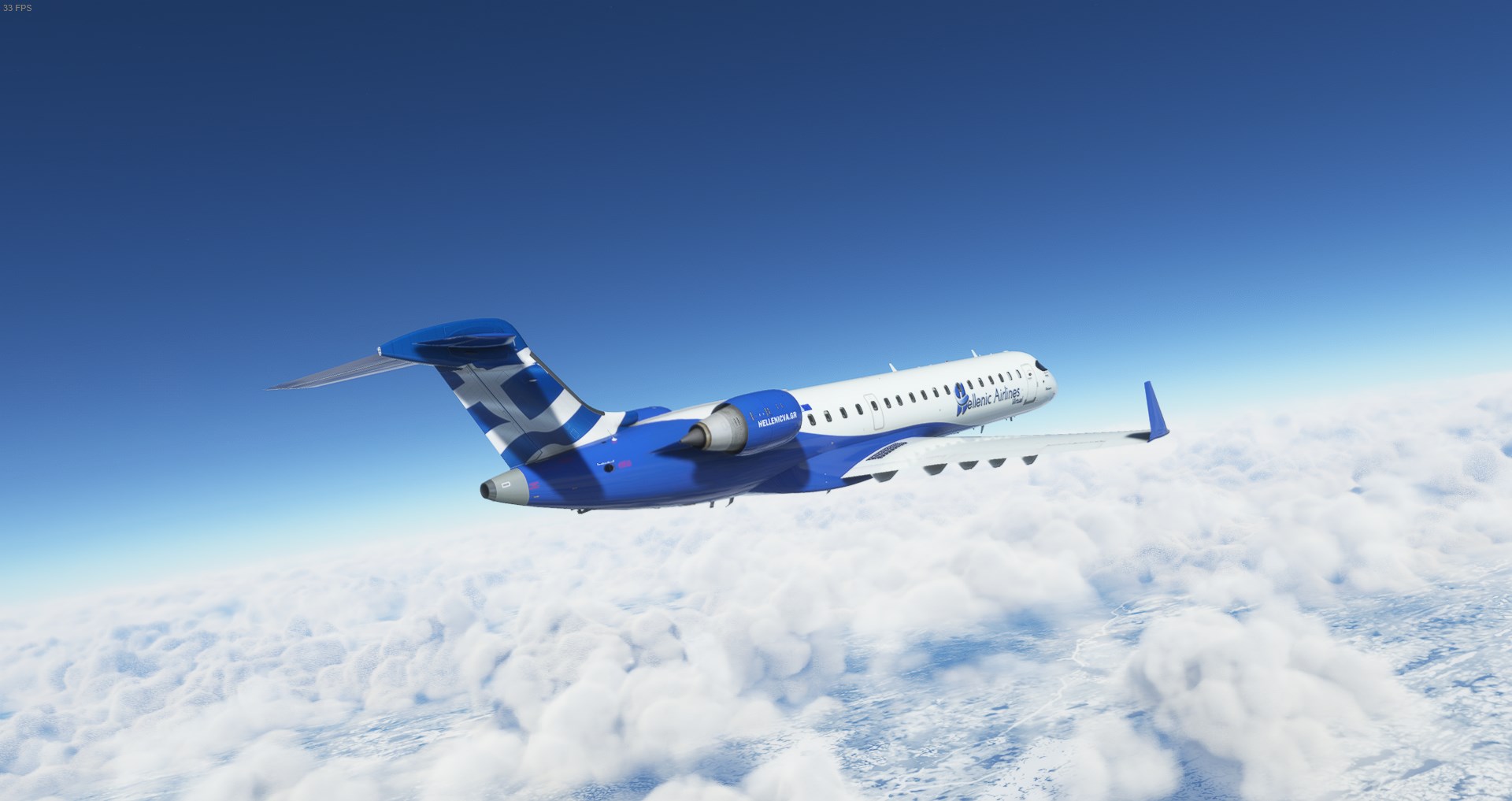 No Upcoming event
Stay tuned!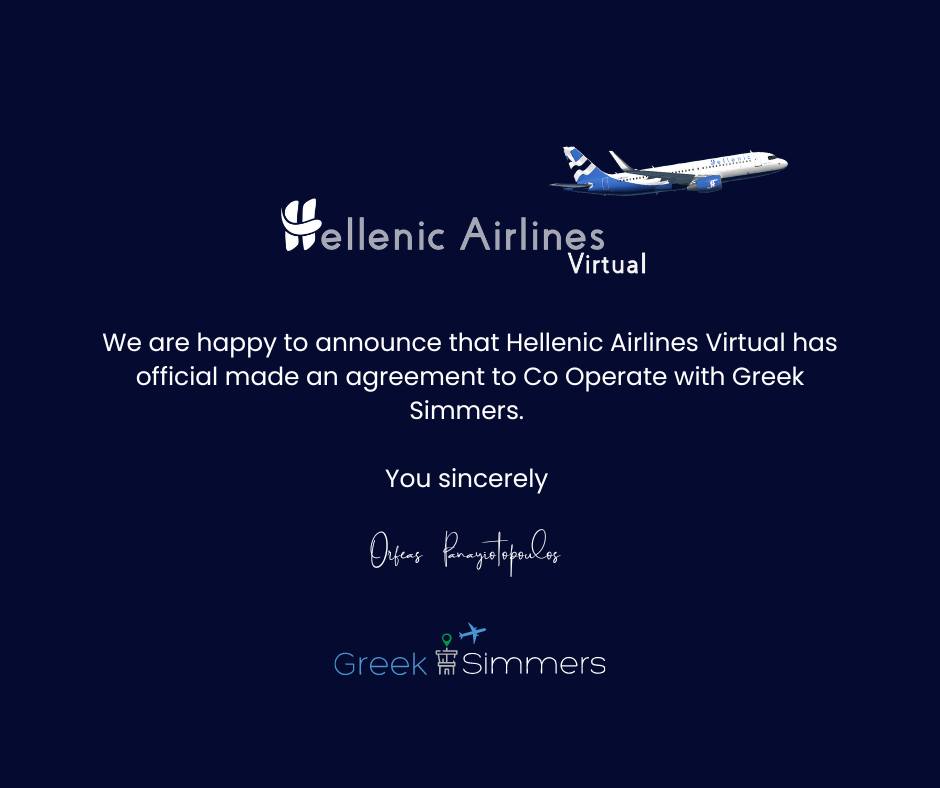 Hellenic Airlines Virtual and Greek Simmers started a new era of partnership.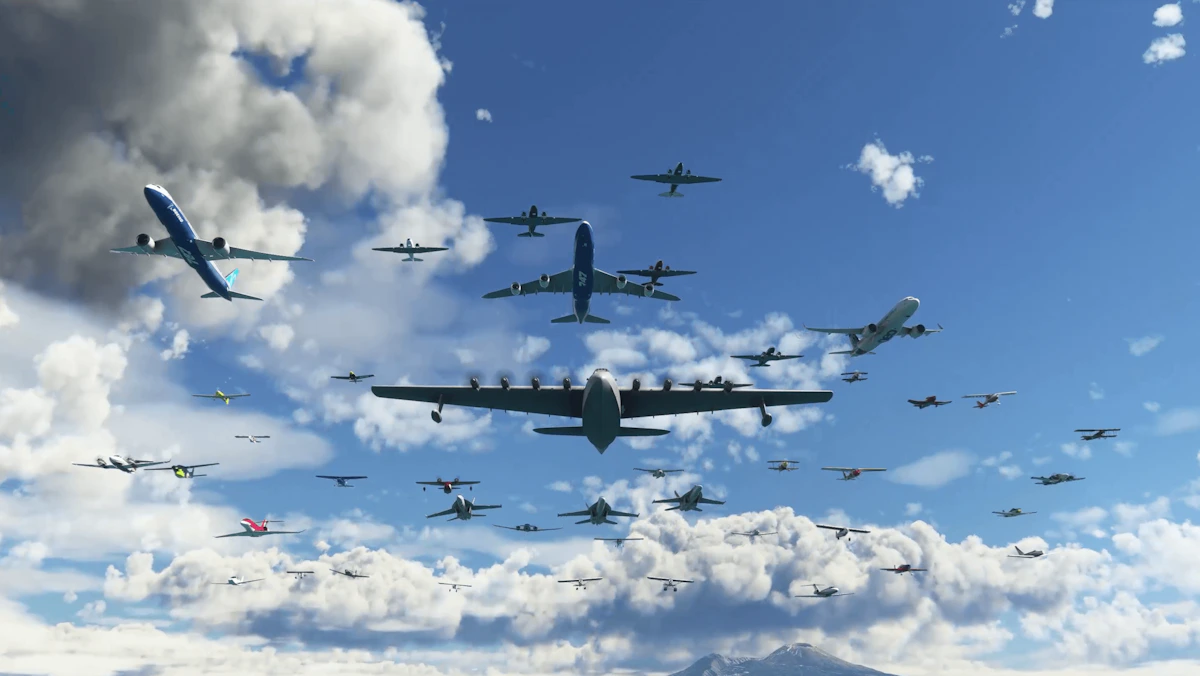 An exciting new milestone for the Microsoft Flight Simulator.