In Hellenic Airlines Virtual we have 3 main HUBs in Greece.
---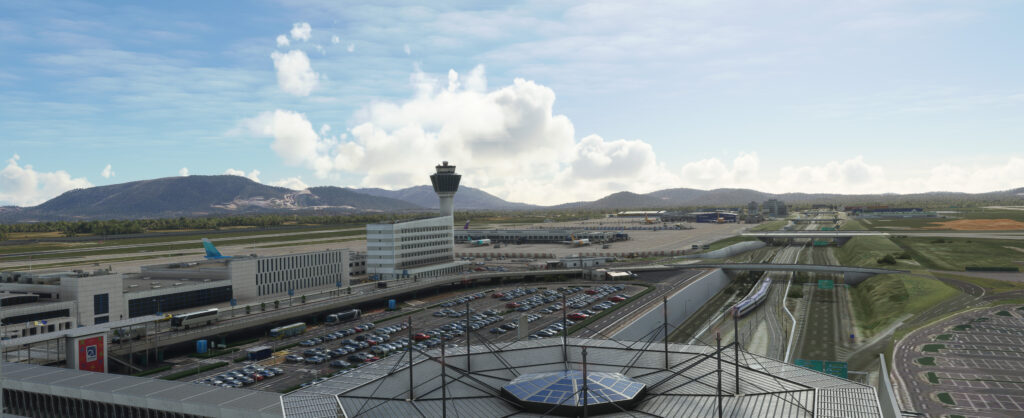 Main Base | Athens Intl Airport – LGAV
Eleftherios Venizelos International Airport, the official name of Athens Airport, is a very modern airport. It opened in 2001 and is the most important intersection for the Balkans and the Middle East.
The airport processes approximately 13 million travellers per year.
There are two terminals, the "Main Terminal" and the "Satellite Terminal", that are connected underground with each other.
The airport is 33 kilometers southeast of Athens.
---
Secondary Base | Thessaloniki Intl Airport – LGTS
Thessaloniki Airport "Makedonia" and formerly Mikra Airport, is an international airport serving Thessaloniki, the second-largest city in Greece. It is located 13 km southeast of the city, in Thermi.
The airport is the third-largest airport in the country after Athens International Airport and Heraklion International Airport. It opened in 1930 and was the second-busiest airport in Greece in terms of flights served and the third-busiest in terms of passengers served in 2016, with over 6 million passengers. To cope with demand, a second terminal was constructed in conjunction with Fraport and formally opened in 2021

---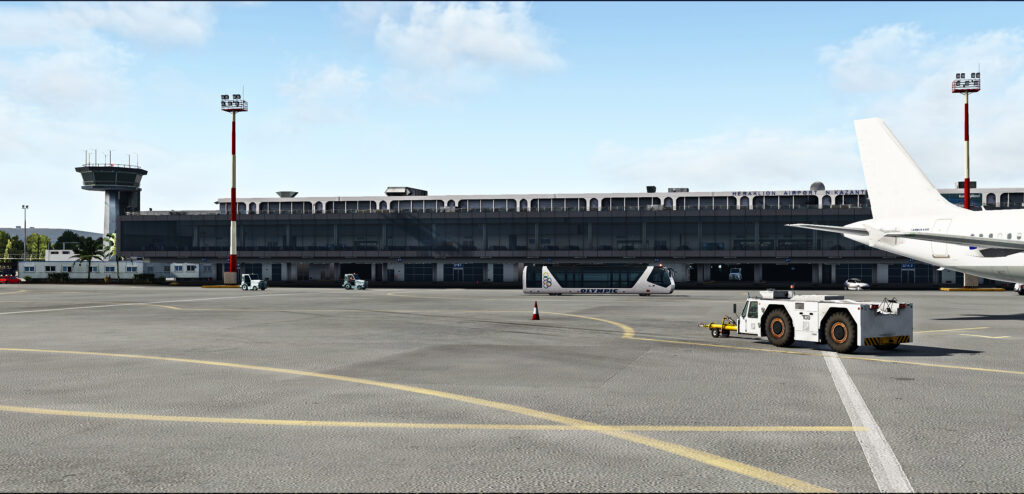 Secondary Base | Heraklion Intl Airport – LGIR
Heraklion Airport is the primary airport on the island of Crete, Greece, and the country's second busiest airport after Athens International Airport. It is located about 5 km east of the main city centre of Heraklion, near the municipality of Nea Alikarnassos. It is a shared civil/military facility. A new airport for Heraklion, located 39 km to the south-east of the city at Kasteli, is under construction and due to open by 2025. Once completed, the new Kasteli International Airport will replace the current Heraklion International Airport as the hub for central Crete.