Microsoft Flight Simulator Celebrates 10 Million Pilots
An exciting new milestone for the simulator.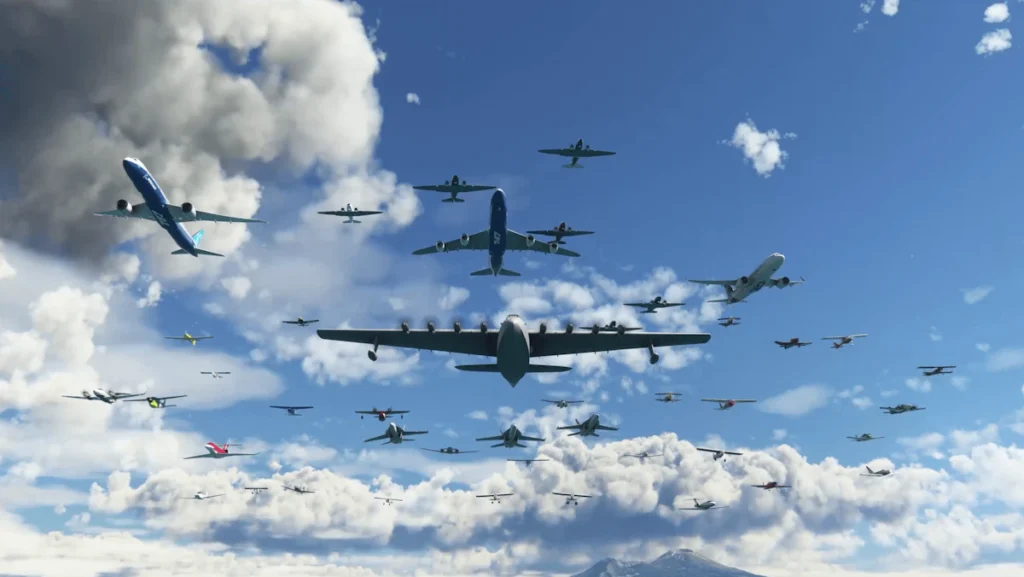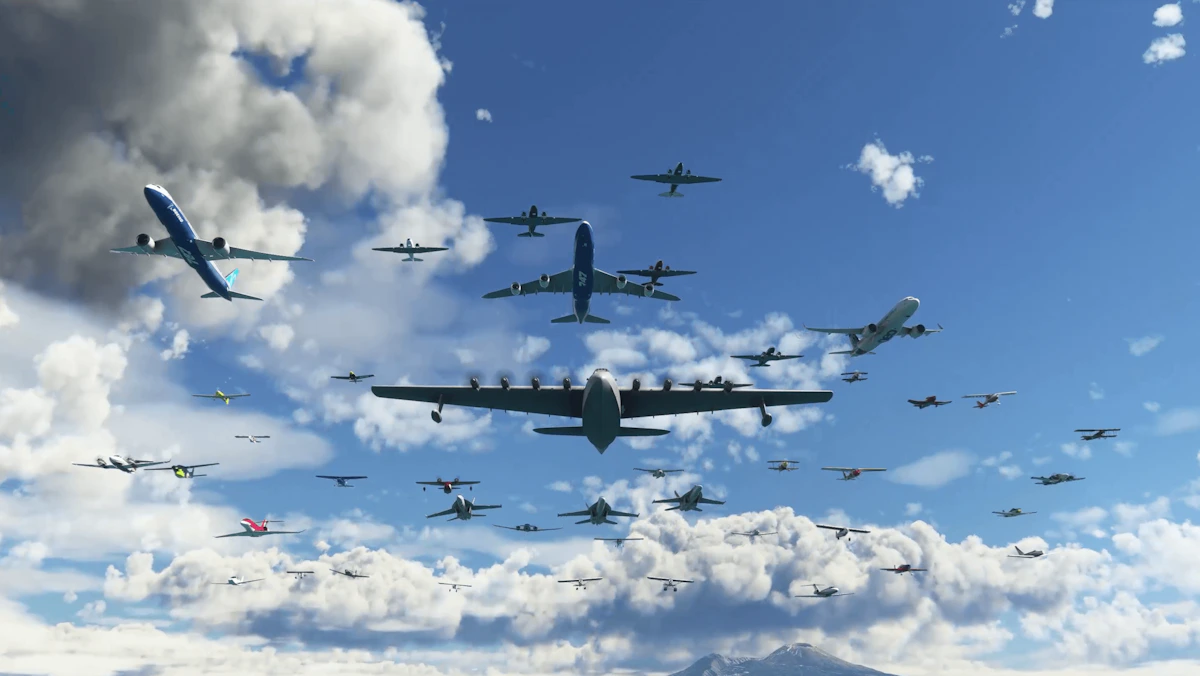 Another major milestone for Microsoft Flight Simulator and the talented teams that have been involved with its development over the last few years. More than 10 million pilots have taken to the virtual skies in the simulator across all the platforms that it is available on. The number was reached not long after another major milestone that Microsoft Flight Simulator recently celebrated, its 40th Anniversary.
Since the release of MSFS, all these 10 million pilots together have flown a total of 500 million flights, totaling 40 billion miles flown. This is the equivalent of 10 million trips around the earth, or 200 round trips from the Earth to the sun.